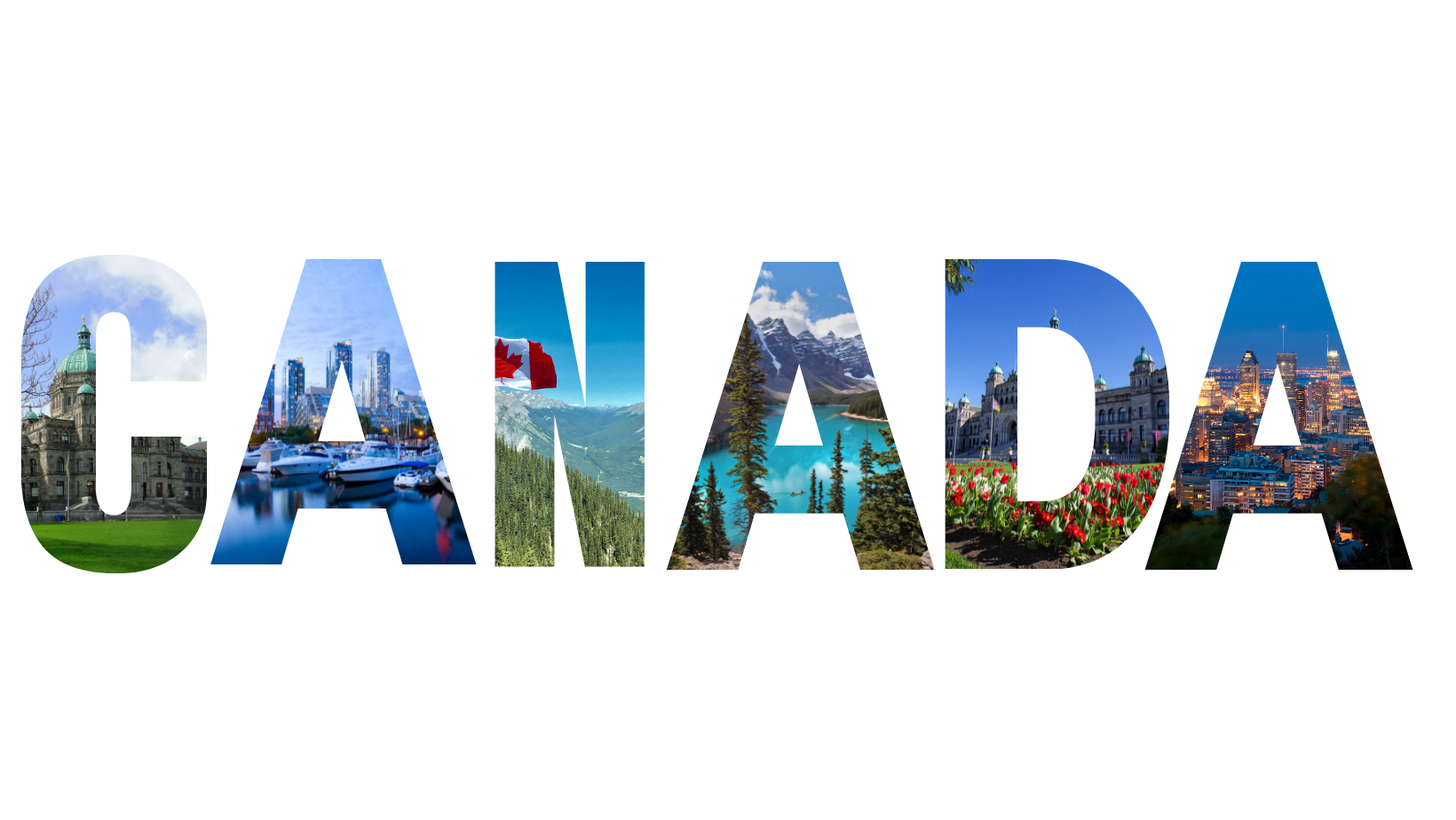 PROHIBITION ON THE PURCHASE OF HOMES BY NON – CANADIANS
Starting on January 1, 2023, foreigners will temporarily be unable to purchase homes in the country under this new Act. This ban will last two years until December 31, 2024.
Let's break down what exactly this means and who is impacted.
First of all, the new rules apply to "non-Canadians." That includes:
Individuals who are not Canadian citizens.

Individuals who are not permanent residents of Canada.

Corporations incorporated outside Canada.

Corporations "controlled" by foreign corporations or individuals who are neither Canadian residents nor permanent residents.
Secondly, the Act applies specifically to residential property. That is defined as:
A detached house or similar building that contains up to and including three dwelling units, which are in turn defined as a "residential unit that contains private kitchen facilities, a private bath and a private living area"; and
A part of a building that is intended to be owned and used as a place of residence. This explicitly includes but is not limited to portions of semi-detached homes, rowhouse units, and residential condominium units.
There are a few exceptions such as refugees, non-Canadian individuals who purchase residential property with a spouse or common law partner who is Canadian, or temporary residents who meet other requirements.
The Act does not apply to properties purchased before January 1, 2023, even if the contracts close after that date.
This is not the first time foreign buyers have been addressed in legislature like this.  British Columbia's Foreign Buyer Tax (August 2016) and the Speculation and Vacancy Tax (B.C. Budget 2018) were trying to achieve similar objectives in restricting foreign buyers to cool the housing market.
Once more information about the scope of the Act is revealed after it takes effect, we will provide you with a clearer picture of the impact.