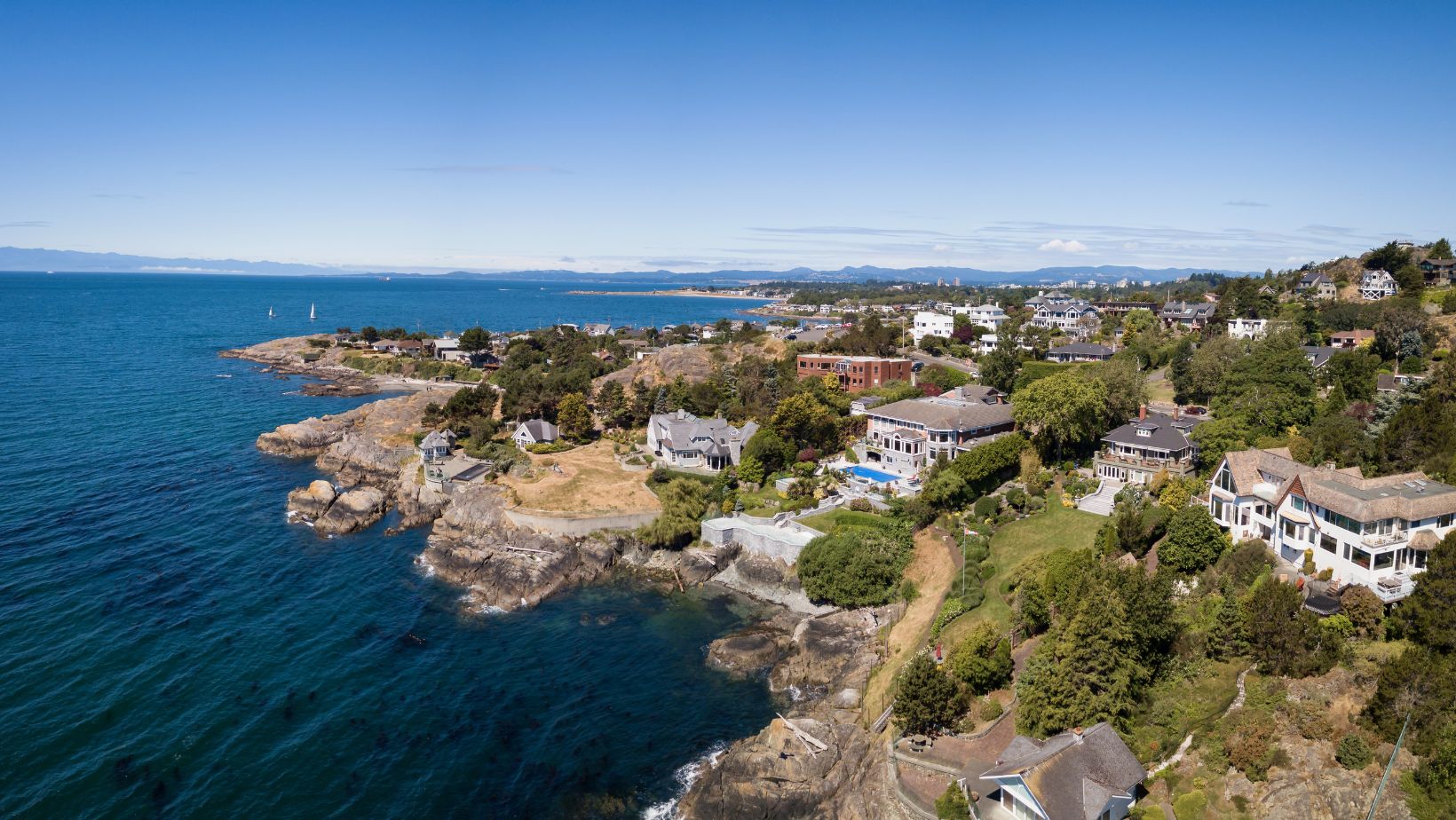 VICTORIA NEIGHBOURHOOD PROFILE – OAK BAY
VICTORIA NEIGHBOURHOOD PROFILE – OAK BAY
Oak Bay is an affluent municipality with all the benefits of a beautiful coastline and mild climate that make it a joy to live in.
Oak Bay real estate options range from large, landscaped, retreat-style properties with upgraded, multi-million dollar mansions (especially in the Uplands) to contemporary, entry-level condos priced under $500K with views worth twice that.
Oak Bay feels like a small town, energized by its many restaurants and coffee shops, ocean beaches, coastal walking paths, gardens and parks. In addition to good schools, there's also quite the lineup of specific amenities and attractions: University of Victoria, The Royal Victoria Yacht Club and/or the Oak Bay Marina, galleries such as the Winchester, pubs like the Penny Farthing and fine dining at the Oak Bay Beach Hotel.