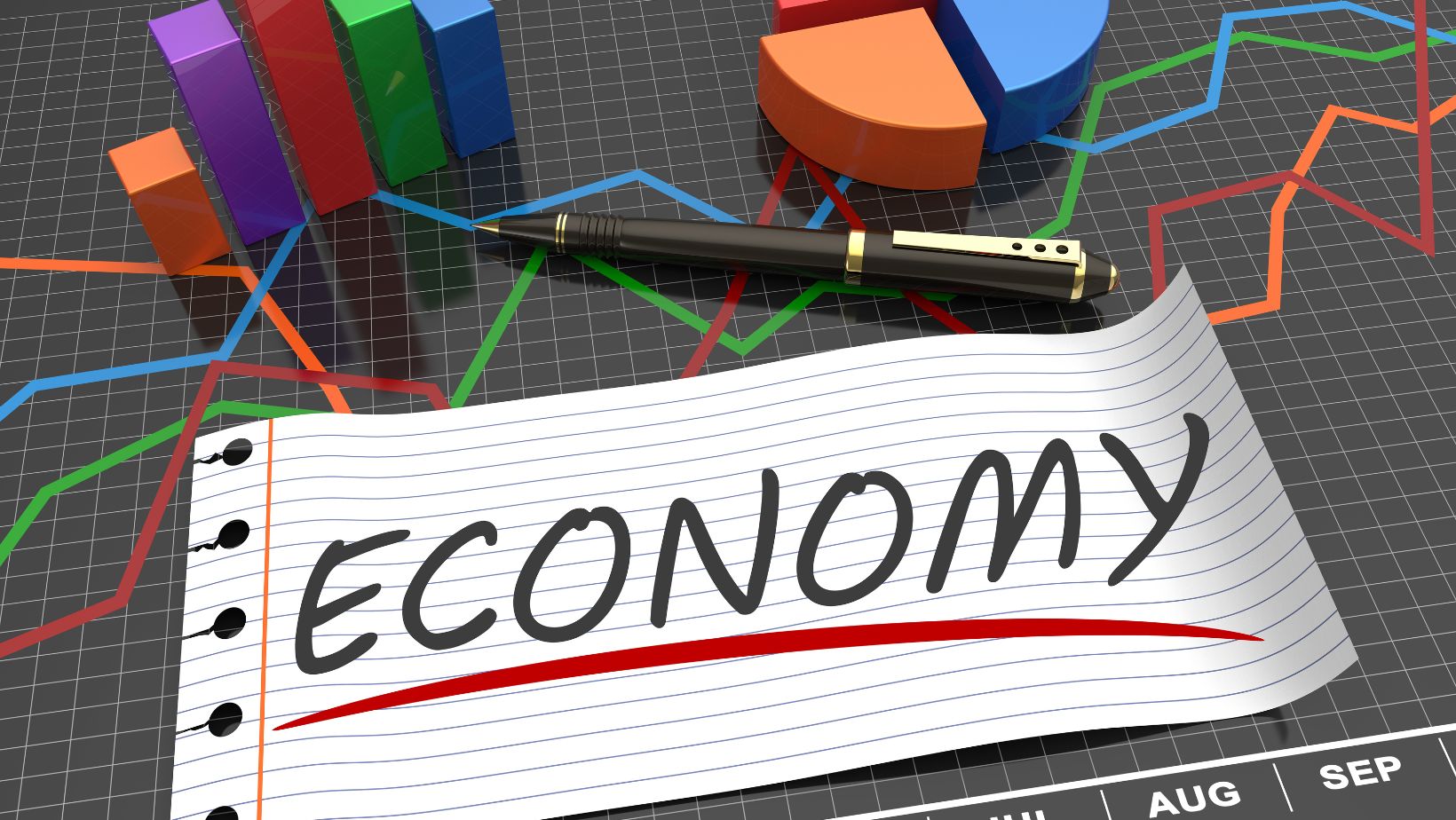 WHAT DO RECESSION FEARS MEAN FOR THE HOUSING MARKET?
WHAT DO RECESSION FEARS MEAN FOR THE HOUSING MARKET?
It's no secret that Canadians are worried about the state of the economy, with many fearing a possible looming recession. In particular, these concerns center on the housing market. 
The Canada Mortgage and Housing Corp., for instance, has predicted a steeper decline in the Canadian housing market as we face higher-than-expected inflation and interest rate hikes so far this year. But what does this mean in practice? 
Most analysts are forecasting a cooling in both prices and sales activity across the country. The Bank of Canada has hiked rates several times recently, which has led to rising mortgage interest rates. That's because a higher cost of borrowing increases monthly mortgage payments for the same priced home and so limits what buyers can afford. This drives down the prices of homes but also means some people hold off buying. 
A recent ReMax survey, conducted by polling firm Leger this fall, found that 41% of the Canadians surveyed said they're putting their plans to buy or sell a home on hold because of fears of a possible recession. On top of that, the same survey reported that 44% of Canadians have shelved their aspirations to buy a home at this point in time. 
It's not all dire news for the housing market. 
For one, experts are anticipating that a slowdown in the housing market tied to economic uncertainty is expected to be short-lived. The Executive Vice President at Re/Max Canada, for instance, has predicted that sales activity will bounce back by mid-2023 – good news for those looking to sell in the foreseeable future and those wanting to buy soon to ride the wave up. 
Additionally, buying during times like these when house prices start to decrease can be an excellent choice for either a first home or an investment property. You may be able to find great deals.