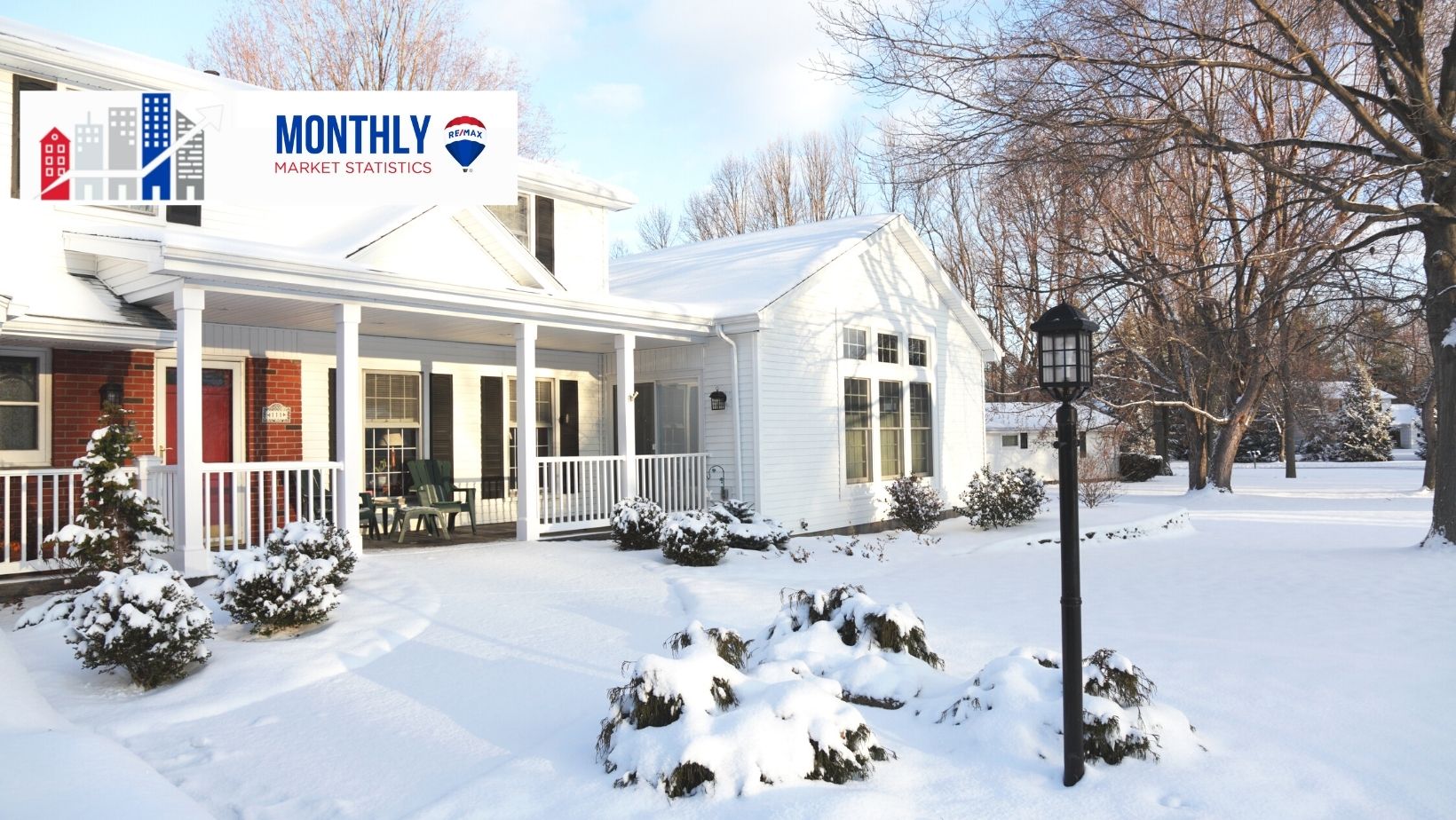 DECEMBER 2021 REAL ESTATE STATS
The 2021 Victoria Real Estate Market Year In Review
January 4, 2022 – A total of 438 properties sold in the Victoria Real Estate Board region this December, 30.6 per cent fewer than the 631 properties sold in December 2020 and a 32.9 per cent decrease from November 2021. Sales of condominiums were down 22.1 per cent from December 2020 with 152 units sold. Sales of single-family homes decreased 34.1 per cent from December 2020 with 207 sold.
A grand total of 10,052 properties sold over the course of 2021, 18.3 per cent more than the 8,497 that sold in 2020. 2021 sales came in close to 2016's record breaking sales year where 10,622 properties were sold.
"The theme of this year has been very consistent," says 2021 Victoria Real Estate Board President David Langlois. "Each month a high demand for homes paired with record low inventory has put strong pressure on pricing and attainability and has made the local and global housing market a top news item and political talking point. We see stories from many countries highlighting the increasing desirability of home ownership in the wake of the pandemic. We leave this year with the lowest number of properties for sale that we have had on record – but with such strong demand that most transactions see multiple offers."
There were 652 active listings for sale on the Victoria Real Estate Board Multiple Listing Service® at the end of December 2021, a decrease of 26.5 per cent compared to the previous month of November and a 49 per cent decrease from the 1,279 active listings for sale at the end of December 2020. This represents the lowest inventory of active listings at month-end in at least the last 25 years.
"We have spoken throughout the year about the need for new housing supply at all levels to help moderate prices and improve attainability," adds President Langlois. "Some of our municipalities have begun to look at ways to make it easier for new homes to be brought to market and we applaud and encourage any movement in this area – it has been far too difficult and expensive to build homes in our region. The situation we are now in is because of the deficit of supply that has compounded over the past decades of hesitation around growth. However, governments at the federal and provincial level have instead chosen to focus elsewhere and invest their time re-inventing the process of how homes are sold in Canada by creating new rules which include the introduction of a 'cooling-off' period. These measures will do nothing to improve our market, nor will they increase consumer protection. The process of how a home is sold is not the issue – homes will sell for what consumers will pay for them – using any sales process. The issue is how homes are brought to the marketplace and our huge lack of supply. Governments should expend their resources to address supply issues that continue to drive up competition for homes and result in ever increasing prices."
The Multiple Listing Service® Home Price Index benchmark value for a single family home in the Victoria Core in December 2020 was $915,300. The benchmark value for the same home in December 2021 increased by 25.1 per cent to $1,144,900, up from November's value of $1,122,600. The MLS® HPI benchmark value for a condominium in the Victoria Core area in December 2020 was $487,100, while the benchmark value for the same condominium in December 2021 increased by 17.1 per cent to $570,600, up from the November value of $560,700.
The increase in property values is reflected in our 2022 Property Assessments with large increased across the board for Vancouver Island.  See video below for ease of reference.
RESOURSES: VREB / RE/MAX CAMOSUN / BC ASSESSMENT AUTHORITY