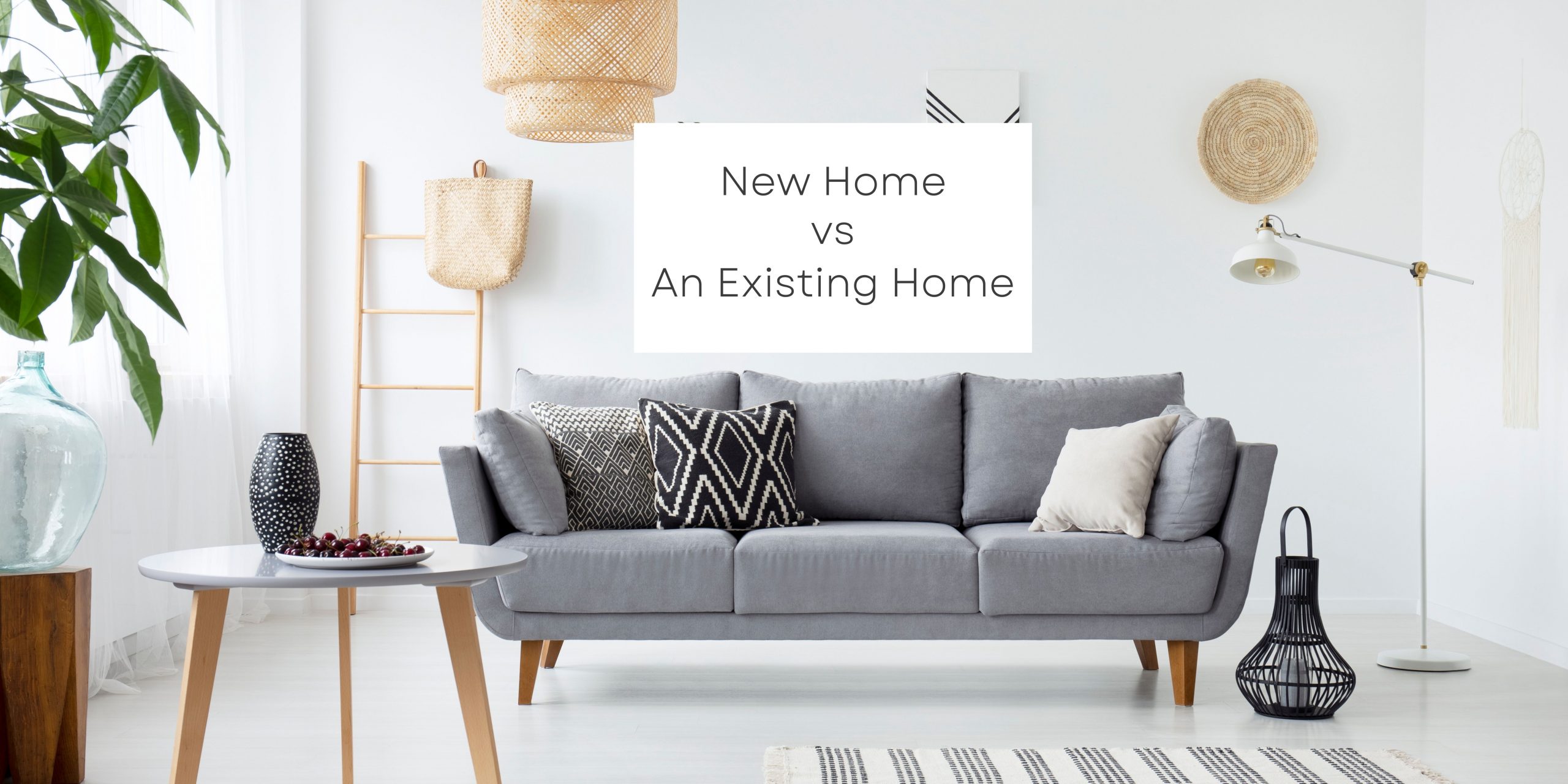 Buying A Home – Where to Begin?
When buying a home you are going to have to make a lot of choices, so let's start at the very beginning.
What kind of home do you want to buy? Depending on where you live, you might have to choose between new construction or a home for resale.
With new construction, you may have the benefit of choosing between 2 or 3 colour / finishing schemes or, if you have a home custom built, you have the privilege of choosing  your own finishes and having everything custom made for you.  Building new construction, however, may have of extra costs and upgrades that you may not have expected or included in your budget. 
      VS       
Newly constructed homes are typically more modern and contemporary, however, you may also experience unanticipated construction delays which can push your closing date back and this is not always ideal, especially if you're selling a home. 
In an existing or resale home, most of the choices will already be made for you. You won't get to choose the paint colors, kitchen cabinets, or hardwood flooring, but you may wind up getting more house for your budget.  If you want to make updates, you can renovate the home to your liking, or if it requires more significant upgrades, you might qualify for a type of mortgage that factors in the costs of a home renovation.  Existing homes can have a lot of charm & character and often have larger lots with mature landscaping in established neighbourhoods.
​If you're considering buying a home but haven't yet decided which direction you would like to go, we would be happy to help you narrow down your options!