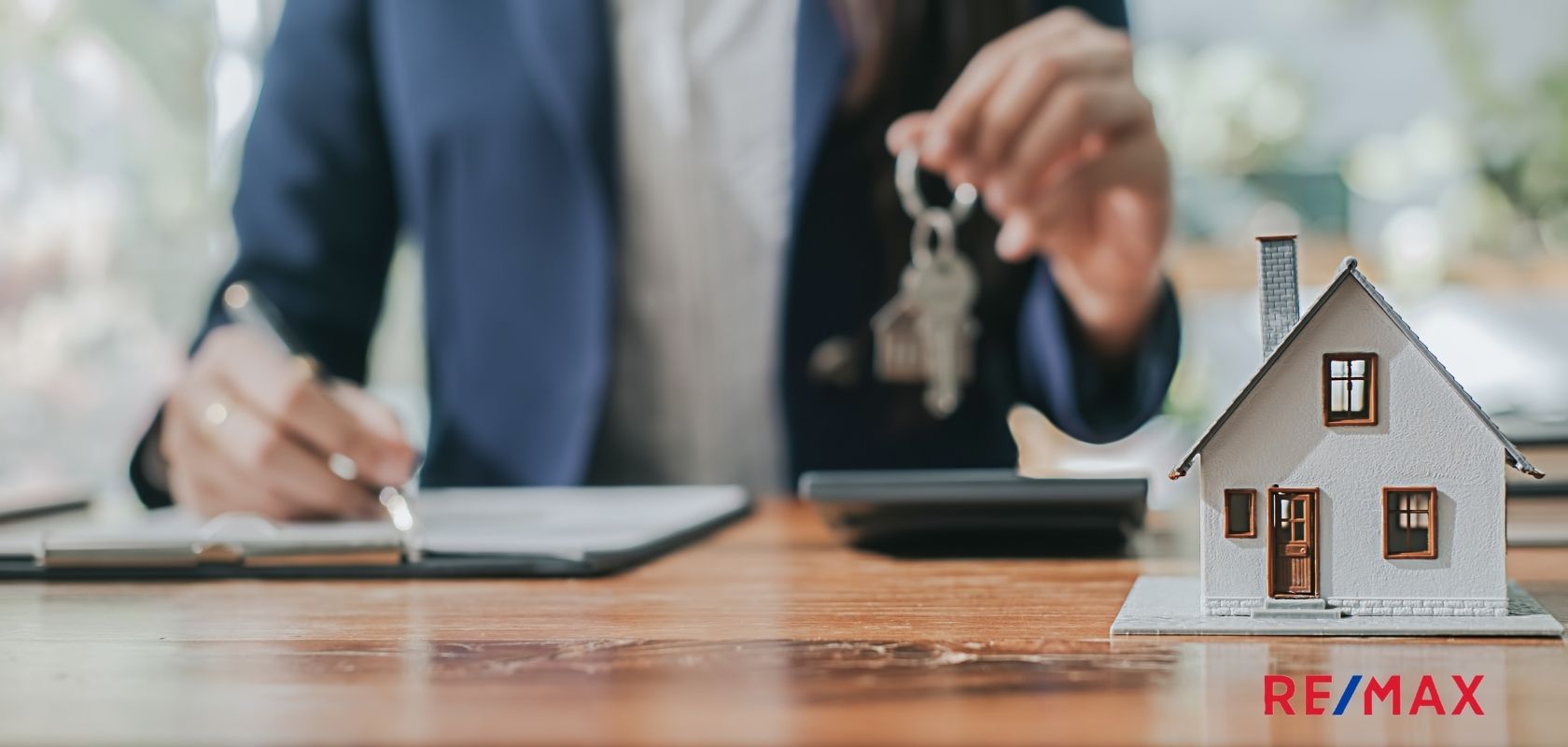 WHY IT'S IMPORTANT TO HAVE A TEAM OF PROFESSIONALS ON YOUR SIDE!
Who's on your Team?
Benefits of Hiring a Real Estate Team
1.  Guidance Through the Process
A real estate transaction has a lot of moving parts. While most homebuyers and sellers will endure this process a handful of times, an experienced real estate agent may handle dozens of transactions – every year.
Furthermore, we abide by "fiduciary duty," which means we have an obligated to put our clients' interests and needs primarily above all else.  You can be rest assured that we are working to help you reach your real estate goals.
2.  Market Knowledge
Often, the most important part of every real estate transaction is the price. For homebuyers, knowing the market value of a home will help you make a competitive offer and a wise investment decision. For sellers, choosing the right asking price from the get-go will ensure you get the best price, in the shortest period, with the least inconvenience to you.
We will analyze comparable sales in tandem with our knowledge of current market fundamentals, such as housing supply and demand, mortgage rates and economic conditions. This will help you form a sound strategy moving forward; one that will work best for your specific situation and needs.
3.  Recommendations for Industry Professionals
One indicator of a successful real estate agent is their connections – and a factor that also impacts your own success, as a homebuyer or seller. On the buying side, we have the market expertise such as the latest listings, often well before they even officially hit the market.
We work in cooperation and on a regular basis with other professionals such as Lawyers, Building Inspectors, Contractors, Photographers, Moving Companies, Stagers, ensuring all legal matters and other pertinent details are managed correctly and in a timely fashion.
We also have access to a network of agents and their respective pools of buyers. And to toot our own horn here, you would be hard-pressed to find someone who has never heard of "RE/MAX," with 140,000 sales associates in more than 110 countries worldwide. (Toot, toot!) A global network that is hard to beat.
4.  Access to Tools & Resources
Granted, this benefit depends on the agent you choose, and the brand they choose to affiliate with. Ultimately, our objective is to help you buy or sell a home. To achieve this goal, we also have an arsenal of tech tools and resources available through RE/MAX Canada such as a marketing material, property website design and so much more!
We have comprehensive education, technology, and ongoing support available when we need it. We are highly skilled and educated – in fact, RE/MAX leads the industry in professional designations, and they have the latest tools and technology at their fingertips.  We are motivated and excited to put this knowledge and experience to work for you.
5.  Experience Matters
Make sure you hire an experienced real estate professional or team.  This is likely one of the most important investments you will make in your lifetime.  Hiring an experienced agent will give you peace of mind and make your home buying or selling journey a successful one!  Let us put our 65 years combined experience to work for YOU!
We understand there is more to a home than the money. Whether you're buying or selling, the transaction is often accompanied by a flood of emotions – excitement, anticipation, anxiety and uncertainty. Maybe you've decided to sell the first home you purchased, where you started your family. Perhaps you are buying a home for investment purposes. Regardless of your reason, we have your back. It's our job to keep a level head, even when yours feels like it's spinning.
RESOURCES:  RE/MAX CANADA