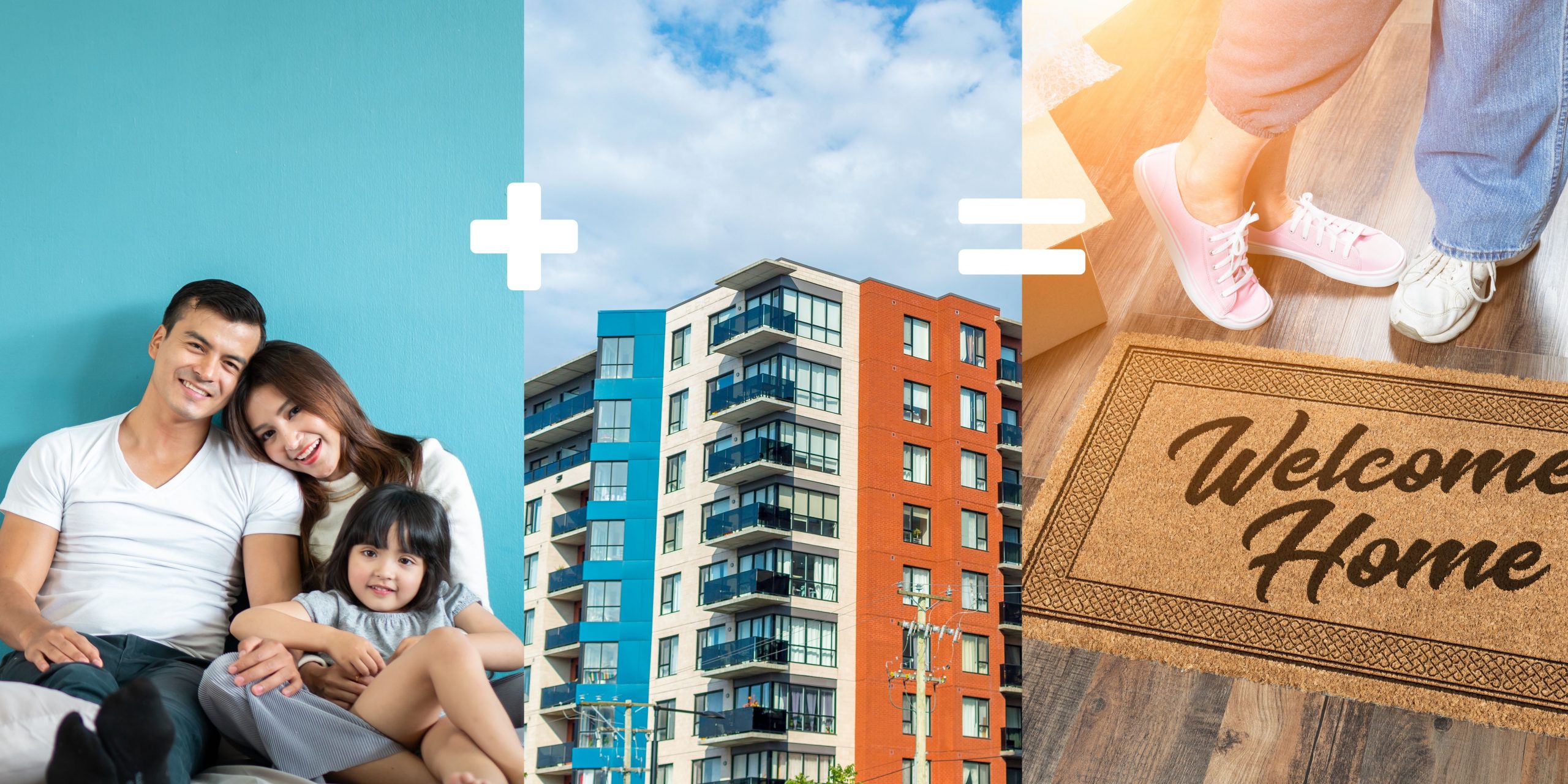 Home Ownership Program Coming For Langford Residents
With all the new construction in and around Langford, one might think there are many new condos to choose from when looking to purchase in the area, however, many of the new buildings going up are rental units and are not available to purchase. 
The City of Langford is promising select new homeowners up to 75% of their down payment.  The City has earmarked $3 million in grants to help 250 families buy homes. How does this sound to you?   The idea for the program came about after Langford council observed a rental housing boom as a result of the increasing prices of homes over the last 15 years.
The new program – Langford Attainable Home Ownership Program will gift established residents of Langford a portion of their down payment costs, through funds collected from developers over the past several years as a condition of rezoning.
This program comes at the height of a major housing crisis across the region and will assist those Langford families who could afford a mortgage payment but are struggling to save the amount necessary for a down payment.
Applications will open in early 2022
The City of Langford recognizes the hard work of individuals and families looking to secure affordable housing.  Creating unique opportunities for residents is a foundation upon which Langford was built.  The attainable Home Ownership Program is not a loan, it's a gift, a boost and a jump-start for their lives of the families.
 Are you eligible for the program?  
Your household consists of at least two people, one of which may be an eligible dependant;
Family gross household income is less than $125,000;
You are currently living in Langford and have lived in the municipality for the last 2 years;
You do not currently own any real estate;
The current value of all family assets does not exceed $50,000;
You have qualified and have been pre-approved for a $450,000 mortgage; and
You do not have access for down payment assistance from family, friends or other;
The City is exploring opportunities to expand the unit type offerings to include studios, one bedroom and three bedroom units.  For more information visit the City of Langford website:  https://www.langford.ca/residents/welcomehome/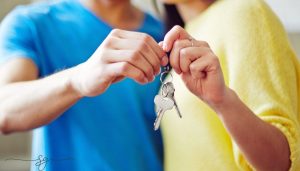 Source: Goldstream Gazette/City of Langford