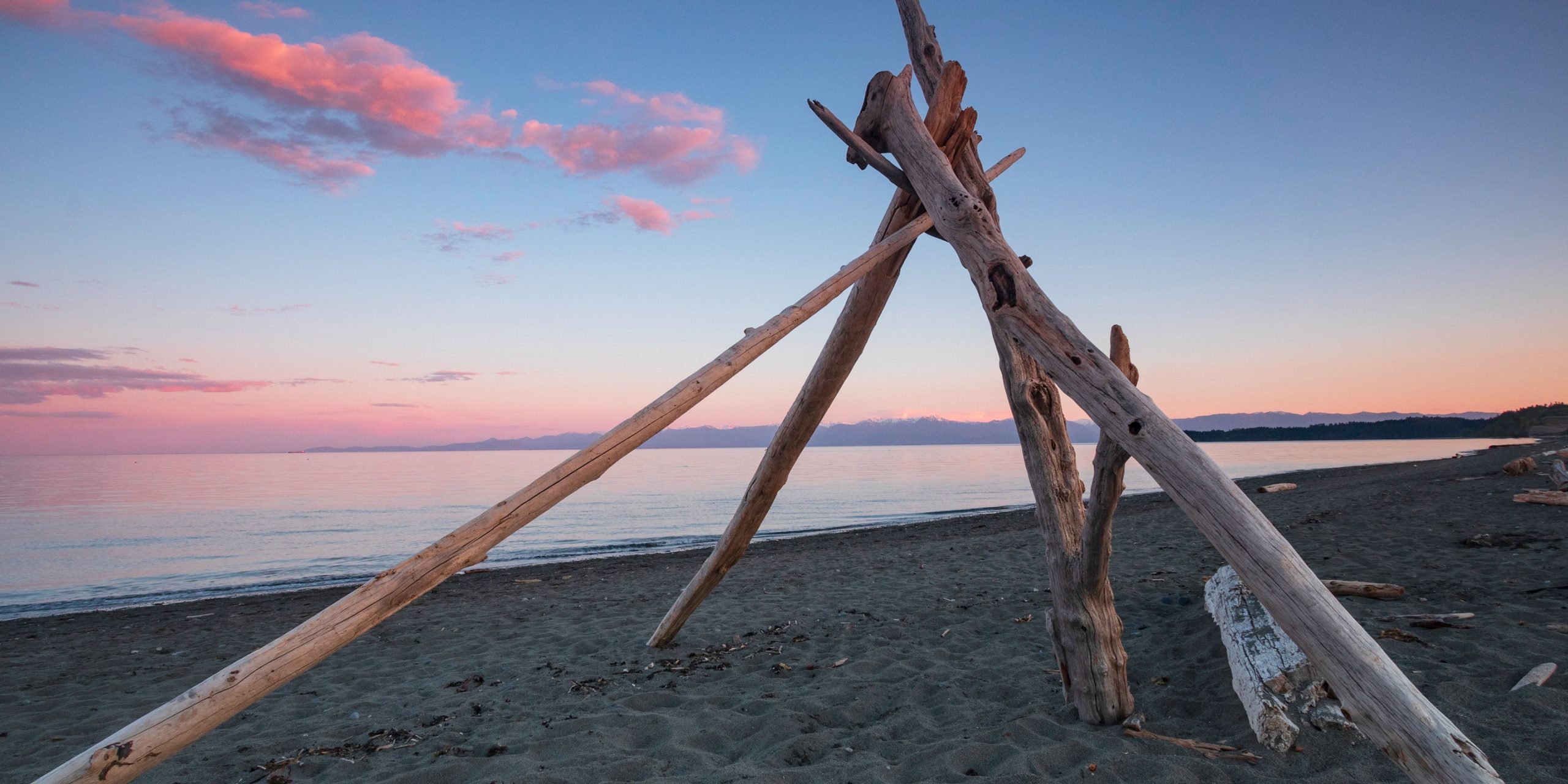 Royal Bay Seaside Community – What's Coming & When
Exciting News for Colwood, Metchosin and surrounding Communities
We attended the Royal Bay open house at Sequoia Coastal Coffee last weekend and met a few of the four legged Royal Bay residents while enjoying our lattes. The presentation was well received and very informative.  We are looking forward to these coming attractions and are excited to share a few of the highlights.
Royal Bay is a Master-planned community situated only steps away from the shoreline of Royal Beach, a 1.3 Kilometers waterfront.
The next chapter of Royal Bay, Latoria South is now underway, transforming the former rock quarry into a new hub for Colwood and the Westshore.
The next phase includes new homes, parks and pathways, safe bike routes, a grocery store, liquor store, neighbourhood shops and services, an elementary school and the Royal BC Museum Collections and Research Facility.
The Commons at Royal Bay
The retail village will feature outdoor public plazas allowing for community gatherings and local events, fostering community engagement.
The Commons will connect to the extensive walking and cycling networks throughout Royal Bay and will be conveniently located adjacent to a new transit exchange on Latoria Boulevard.
The Royal BC Museum Collection and Research Building and the new CRD/Island Health long term care facility will create over 500 new permanent jobs and the Commons will create up to 100 retail jobs, not including the construction and trades jobs generated.
Anchored by a 37,000 square foot Quality Foods grocery store, The Commons at Royal Bay will be a 76,000 square foot retail village, offering day-to-day services in Colwood, Metchosin and surrounding communities. Scheduled to open in 2023.
Elementary School
New 500 seat elementary school in the Royal Bay development, between Latoria Boulevard and Metchosin Road. This will provide local students with a modern learning environment, within walking distance of Royal Bay homes, freeing up more student spaces at nearby schools.
Island Health Long Term Care Centre
Five acres on Metchosin Road south of Latoria Boulevard will be home to a new Island Health long-term care facility. The project represents an exciting opportunity to meet the long-term care needs of the Capital Region ad growing demand for care needs in the Westshore.
Royal BC Museum
The 150,000 square foot state of the art public facility will house the museum's growing collection of over 8 million artifacts, research labs and educational space. Land preparation for the mass timber building has started and the new branch will open its doors in 2024.