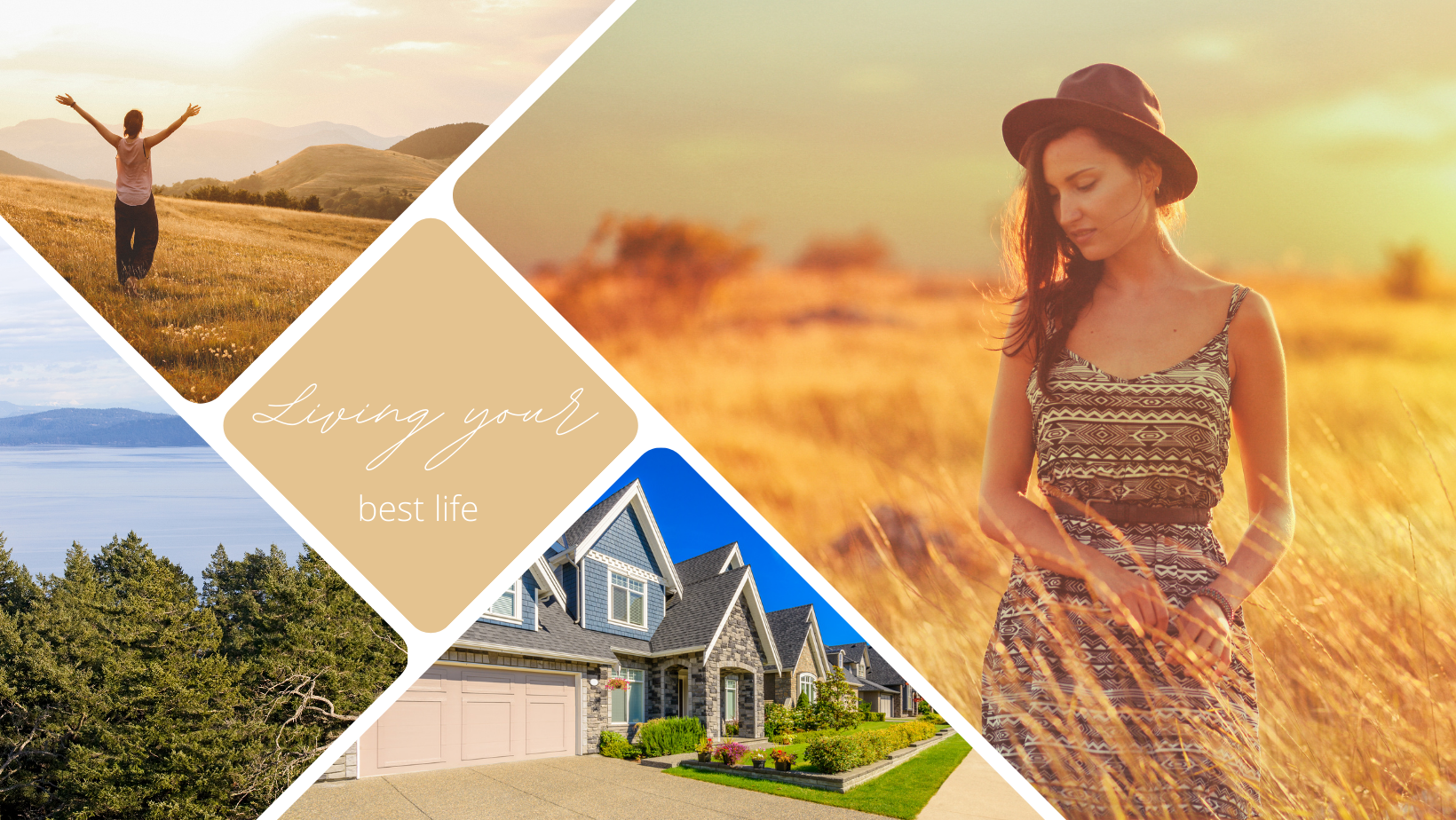 NEIGHBOURHOOD STATISTIC REPORT – GORDON HEAD, SAANICH / VICTORIA B.C.
NEIGHBOURHOOD REPORT – GORDON HEAD
Gordon Head is a beautiful neighbourhood located in the northeast area of Victoria, British Columbia. It is bordered by the Haro Strait to the east, Mount Douglas Park to the west, and the University of Victoria to the south. The neighbourhood is known for its picturesque views of the ocean, mountains, and forests.
One of the most notable features of Gordon Head is its access to outdoor activities. Mount Douglas Park offers numerous hiking trails that provide stunning views of the city and the surrounding landscape. There are also several beaches in the area, such as Arbutus Cove and Mount Douglas Beach, which offer opportunities for swimming and other water activities.
In addition to its natural beauty, Gordon Head is a vibrant community with a diverse population. The area is home to several schools, including the University of Victoria, which has a campus in the neighbourhood. There are also many shops, restaurants, and cafes in the area, making it a popular destination for locals and visitors alike.
Overall, Gordon Head is a great neighbourhood for anyone looking to enjoy the natural beauty of Victoria while still having access to urban amenities. Its combination of outdoor activities, cultural events, and community spirit make it a wonderful place to call home.
POPULATION REPORT AND HOUSING STATISTICS