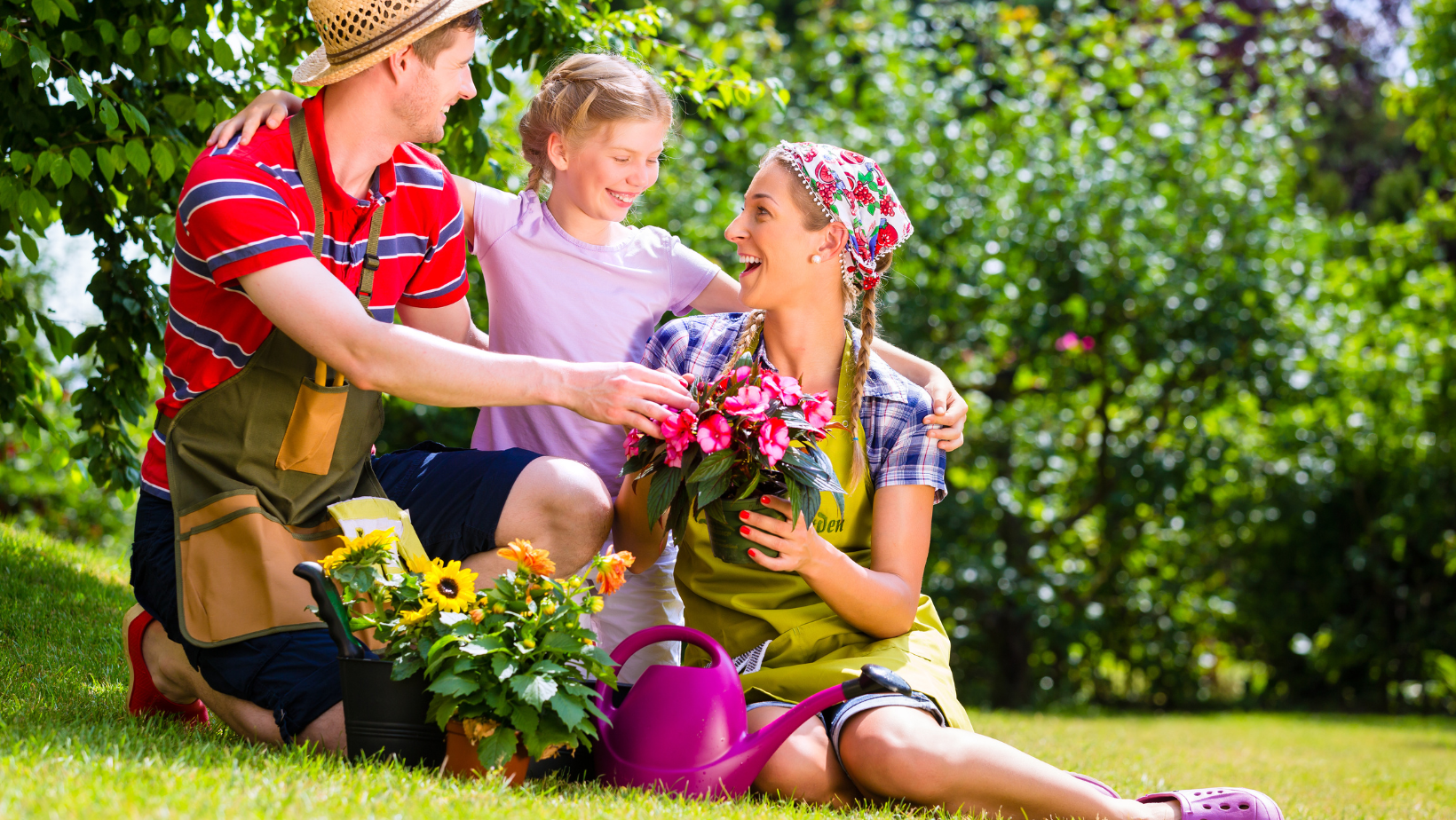 SPRING FLOWERS AND COLOURS
Spring is a time of renewal, and nothing embodies this spirit quite like the burst of colour and fragrance that comes with spring flowers. As the weather warms up, gardens and parks are transformed with vibrant blooms that are sure to lift your spirits.
Here are some of the top flowers to know about this year.
African Violet: A low-maintenance plant that is often gifted for Mother's Day;
Coneflowers: A colourful, easy-to-care for plant that brings vibrant single and double blossoms;
Pot Marigold: A cheerful flower that you will most likely recognize, but it's popular for a good reason;
Hibiscus: A beautiful tropical plant with trumpet-shaped flowers that is much easier to grow than most other warm weather variations;
Peonies: A favourite for many because of the big, fluffy flowers that will brighten any garden;
Daylilies: An easy-to-grow flower that will return year after year with minimal effort on your part;