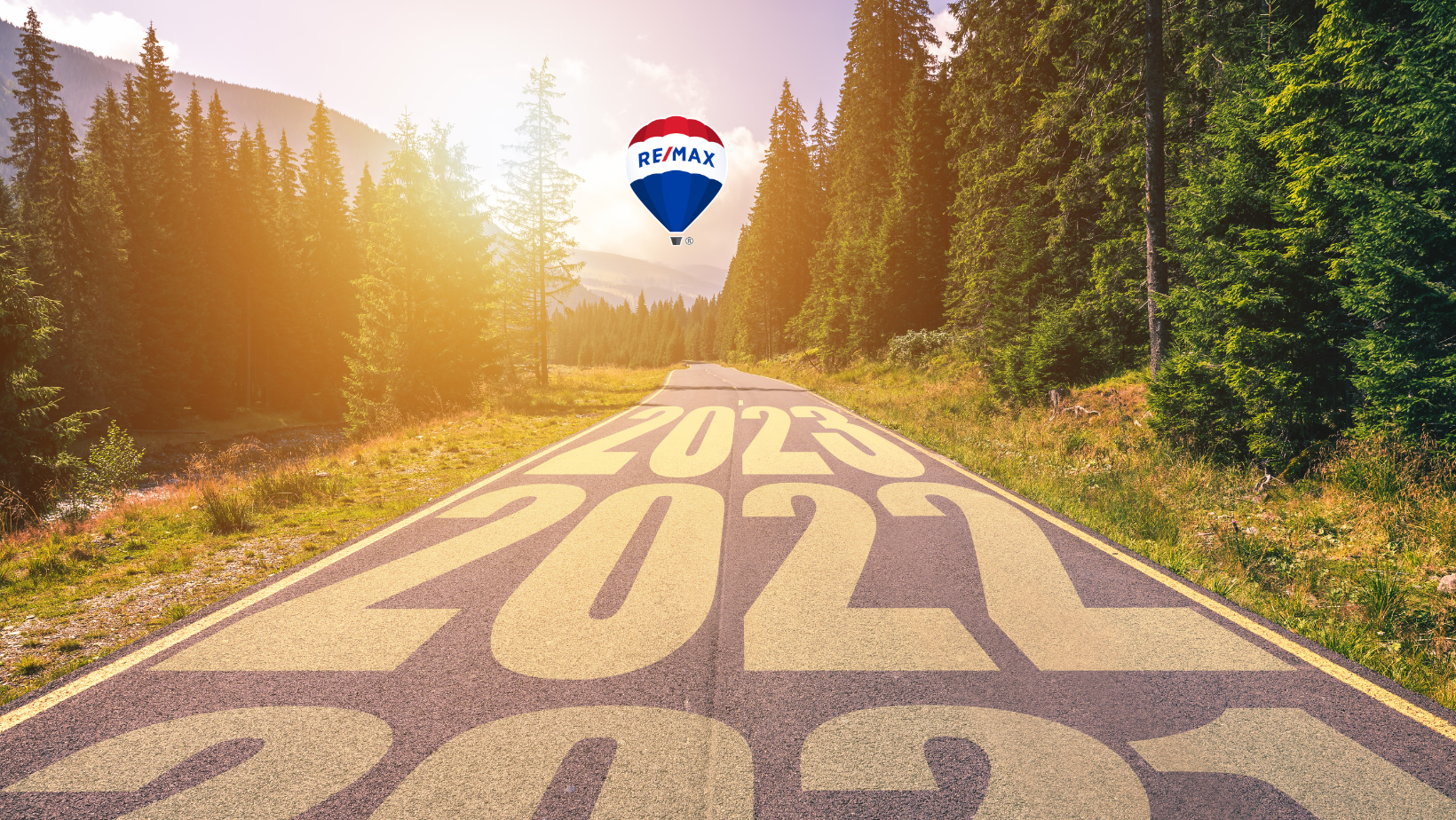 RESET YOUR HOME AND MIINDSET FOR 2023
We love this time of the year. It's wintery, magical, and has us reminiscing about the last 365 days that have passed. For us, it's been a big year of change with some milestone moments.
It's safe to say that 2022 has been a transformative time, but as it has come to an end, we're looking for a chance to reset and re-center for the year ahead.
So, if you're anything like us, hoping to take this new year as a chance to renew and reset, please make taking care of yourself a priority so you can protect your energy and your mindset.
May 2023 start with a refreshed mindset.
Attract what you expect;

Reflect what you desire;

Become what you respect; and

Mirror what you admire.
For your home — whether it's a simple refresh or complete transformation, here are some suggestions to get you started.