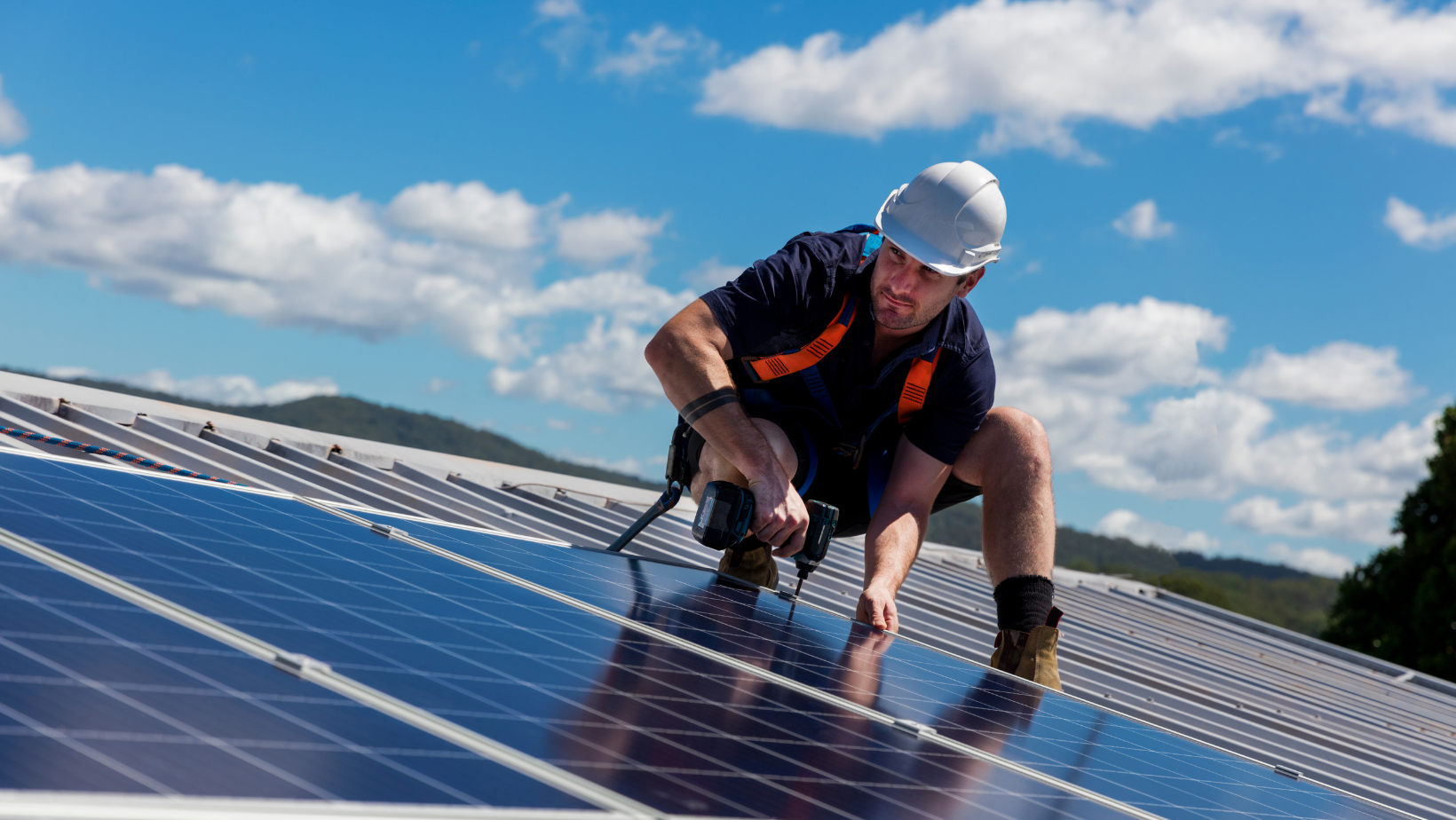 SHOULD YOU INSTALL SOLAR PANELS IN YOUR HOME?
Solar power & heating for your home…
With the rising costs of bills in Canada and a growing concern for the environment, green renewable energy is becoming increasingly popular. The dream, some say, is to have a fully electric car powered by the sun – no gas, no electricity bills! 
Of course, solar panels don't come without their own costs. It can cost on average between $15,000 to $30,000 to install solar panels in your home – a significant investment upfront. In some cases, there may be government incentives or grants to help offset this cost, or low-interest loan programs.
The best way to determine if solar panels are right for you is by looking at how long it will take to pay off the installation compared to not using solar energy. Solar panels usually last between 25 to 30 years so if the system pays itself off in 10 years, for example, then it's likely a good option. 
Part of this equation is comparing how much energy you use to how much solar energy you can harness with your panels. Take an average over the last 12 months of your bill to get an idea of your kWh usage. Then, consider how much sunlight your area gets and how much energy your solar panels could produce. In the average year, British Columbia gets just over 1,000 hours of sunlight and Alberta gets about 1,200 hours. 
In addition to the money savings over time, installing solar panels can also be a way to reduce your carbon footprint. It also raises the value of your home, so you can recoup the cost if you end up selling before you have time to fully realize your savings.